Check out content from ADP Meeting of the Minds 2021
Video on Demand
ADP MOTM 2021 Clapline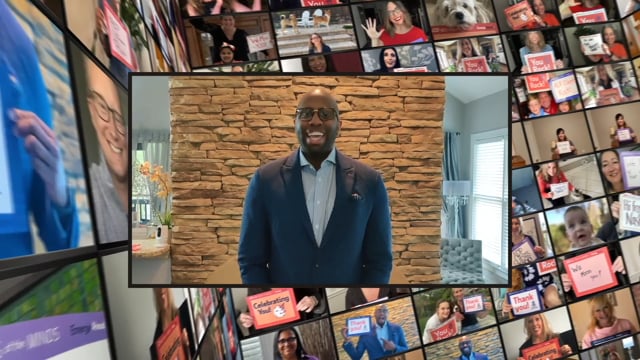 Executive Leadership Track Highlight Reel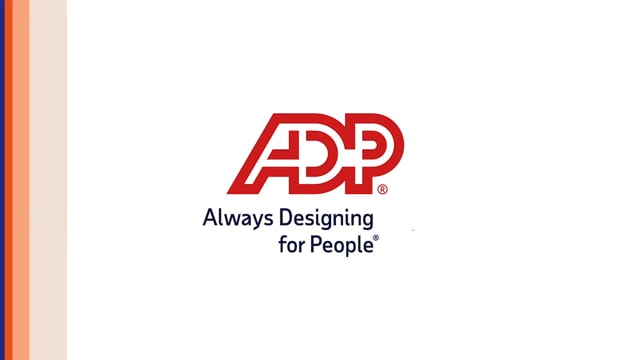 ADP Meeting of
the Minds Studio
The Future of Work with
Mike Walsh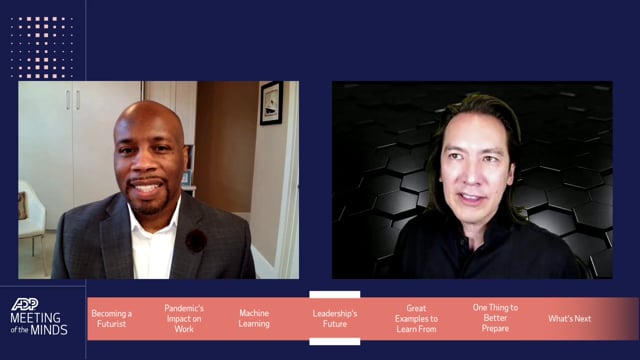 Futurist Mike Walsh discusses the trends that shape the future of leadership and work.
Driving Topline Retail Sales with
Mark Ryski & Larry Leibach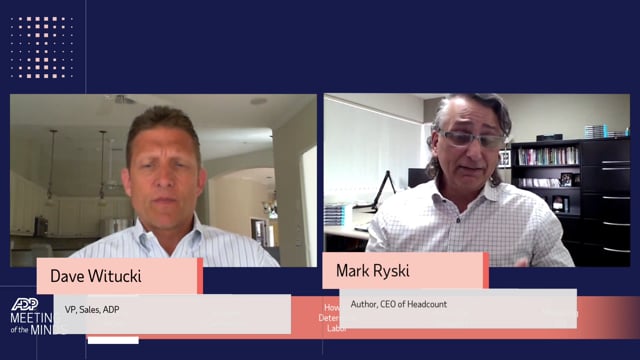 The best practices retail businesses use to ensure shopper conversion.
Workplace Wellness that Works
with Laura Putnam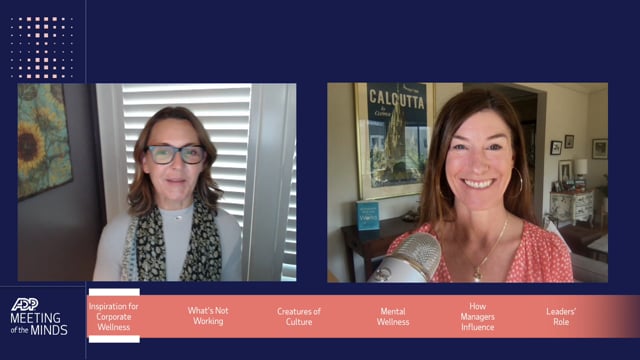 What preventing burnout looks like for companies that are successful in creating cultures of wellness.
Tracks (Deselect to remove from schedule preview)
Executive Leadership
The Mom Project: The Year of the Working Mother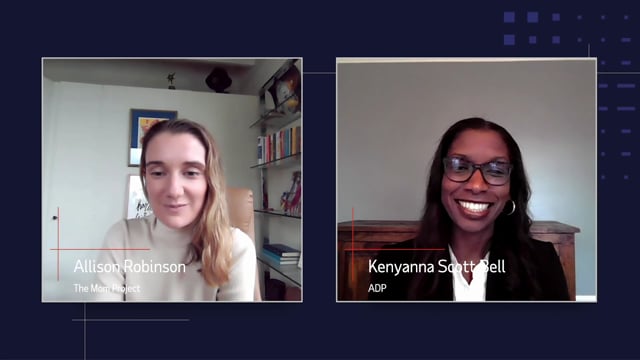 Compliance & Risk
Is HR Missing Out On The Next Workforce Trend With The Extended Workforce?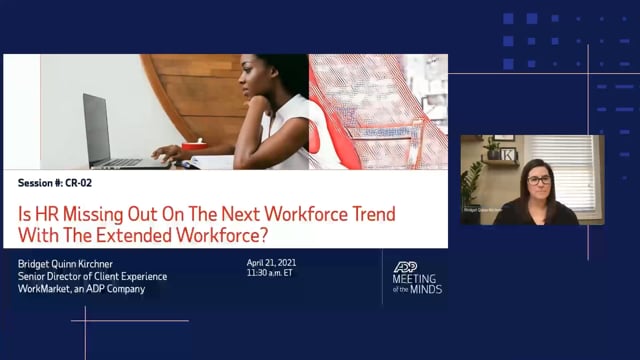 Global
Fear or Confidence? Global Payroll in the Post-Pandemic World
Talent
Bio-Reference Laboratories, an OPKO Health Co, Improved Recruiting and Onboarding in Rapid Growth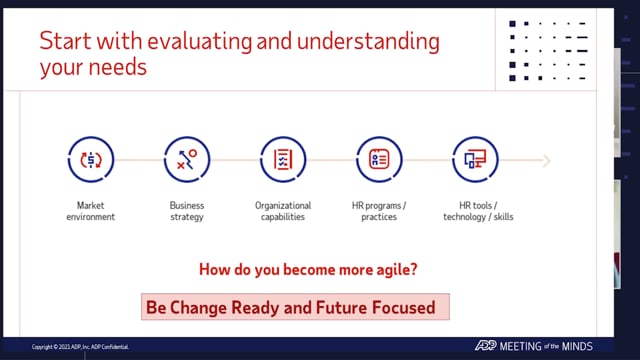 Workforce Management
It's About Time: 5 Tips for Developing a Change Management Strategy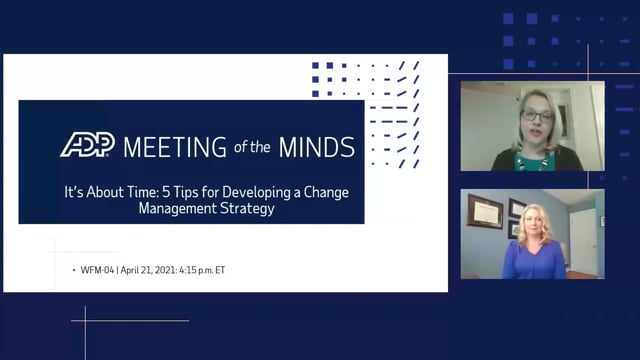 Talent
How to Protect Your Employer Brand in The New World of Work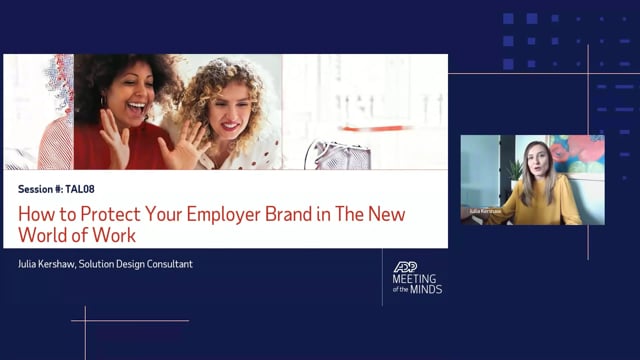 Your search did not return any results. Please try again or use the filters above.